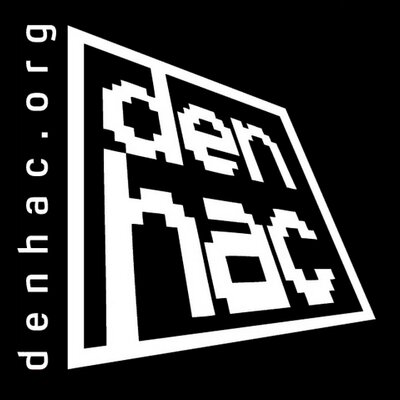 Be sure to familiarize yourself with the HOWTO and DENHAC's official policies.
You are responsible for any damage caused to the space or equipment, beyond normal wear and tear.
DENHAC reserves the right to terminate this Agreement and revoke the Member's membership and all associated privileges, at any time and for any reason.
DENHAC is not responsible for the lost or stolen property of the Member or any guest.