Become a denhac member today!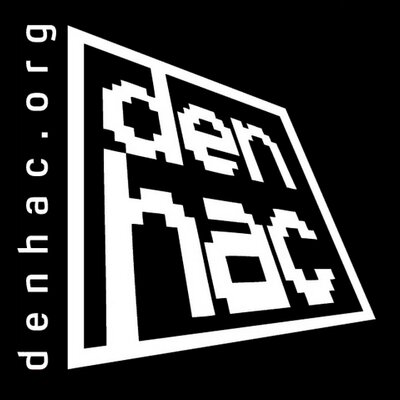 Please choose from a student, regular, or head of family household account above. You can sign up under an existing head of household using their link under My Account > Edit Account.
This hackerspace belongs to YOU! Improvements, participation, and community projects are welcome and encouraged. Unmarked equipment is fair game. Feel free to dig. If you want to claim an item for a project, put your name on it and store in a box in member storage. If you aren't using it, put it back so someone else can. Don't set the space on fire. Feel free to use the members storage shelves, but don't take up more space than your fair share. And please wear the appropriate protective gear for the task you are performing.
We have a great selection of resources and equipment available to all members; check it out!